HELPFUL TECHNOLOGY FOR INDUSTRIAL COMPRESSORS FROM EDS


Safely working wth ease
With his pneumatic and electric turning devices, compressor designer Kaspar Emunds put an end to the time-consuming manual turning of supersize flywheels for maintenance and repair work.
The second strike? Flow-optimized and maintenance-free turbo non-return valves created at EDS. Both are obvious and ingenious ideas that not only give EDS Maschinenbau more and more grateful customers, but also provide a constant incentive for new and further developments.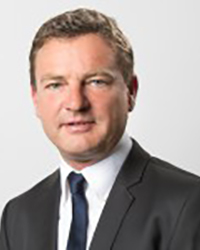 EDS Maschinenbau owner and CEO Rolf Emunds stands ready to answer any questions you may have.

We will help you get on with things
Do you have any questions about our check valves or rotary devices, or would you like to work with us to develop an alternative exactly tailored to your needs?
Call us anytime at +49 (0) 2462 998800
or use the contact form below.