PRACTICAL THINKING AND CONSTRUCTIVE ACTION
How EDS simplifies the maintenance of industrial compressors
Parallel to the production of machine and system components, the Emunds family has been involved in the development of new or the advancement of existant customer-relevant instruments since its foundation. With its know-how in the field of compressor technology in particular, the comparatively small company can certainly compete with the larger companies in the industry.
Each order led to a broader knowledge of the technical fundamentals on the customer side. Both possible obstacles faced by their clients and optimization potentials were discussed and corresponding technical tools were constructed. With success, because even before the turn of the millennium, the first EDS turning devices for industrial compressors found buyers throughout Germany and the USA. The patented turbo non-return check valves are in use worldwide.
Areas of application and references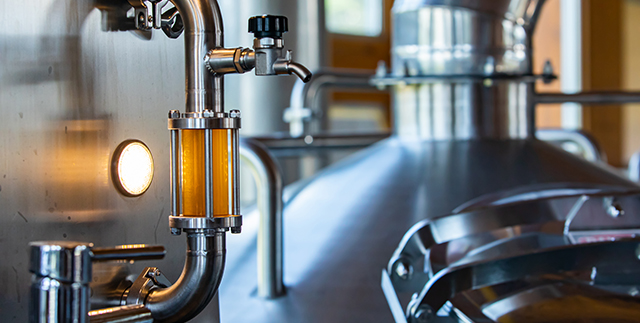 The pneumatic and hydraulic EDS turning devices as well as the proven flow-optimized and maintenance-free check valves are used in industrial plants as well and other areas reliant on compressors::
Piston compressor
Screw compressors
Turbochargers
Claw compressors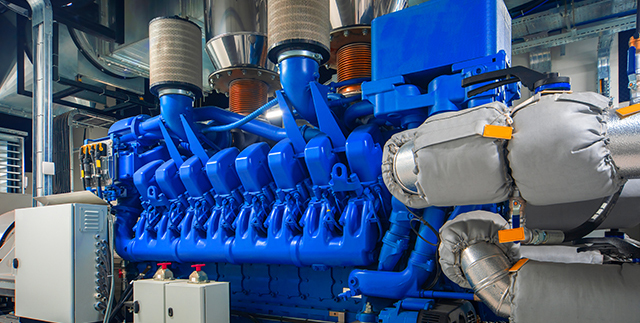 The pneumatic and electrical EDS turning devices are made to facilitate the maintenance of
Piston compressors
Large diesel engines
As a further addition, we now also offer rotation devices for gas or diesel engine flywheels.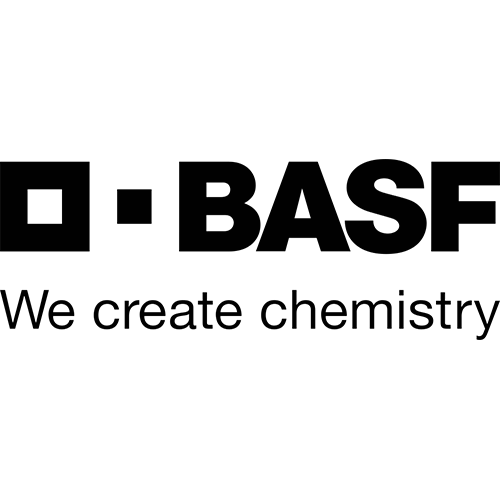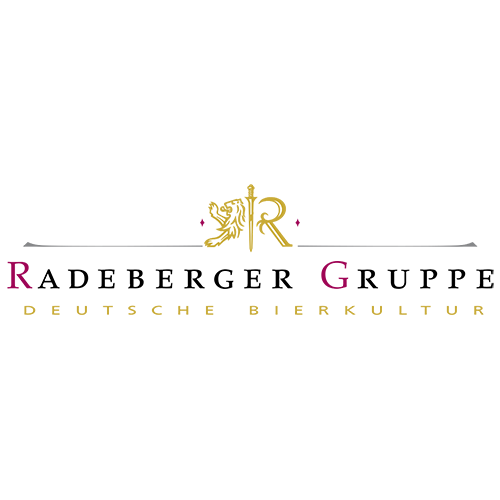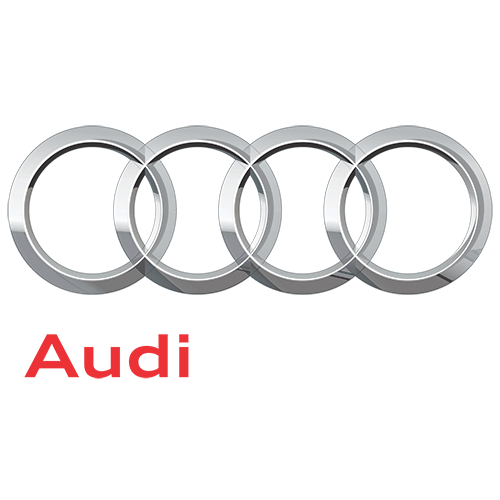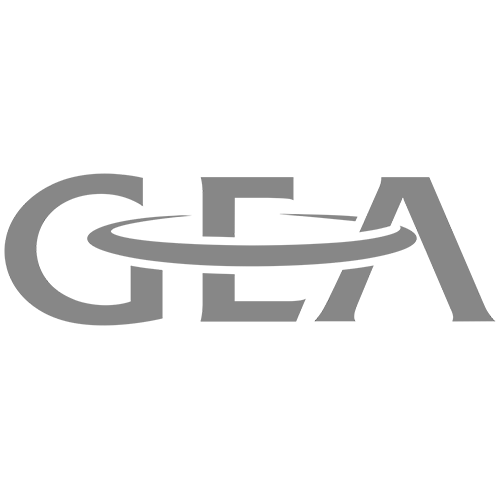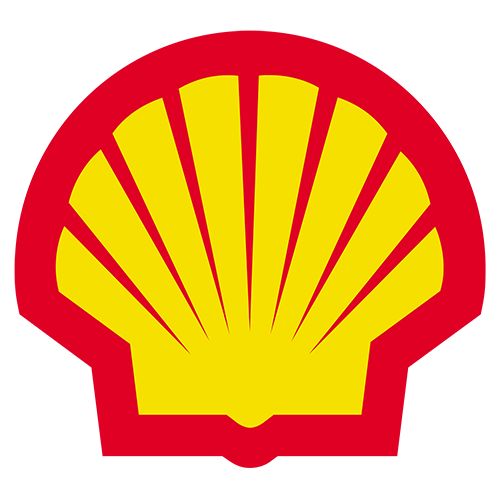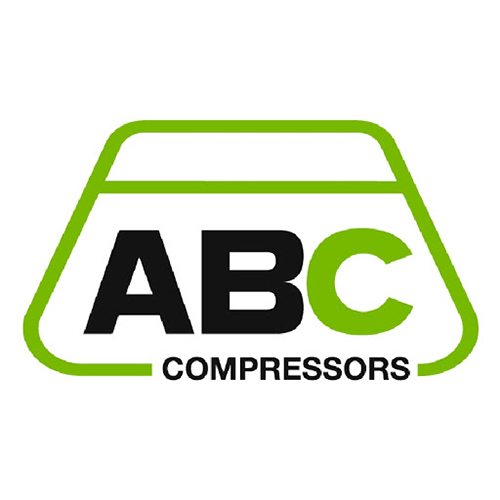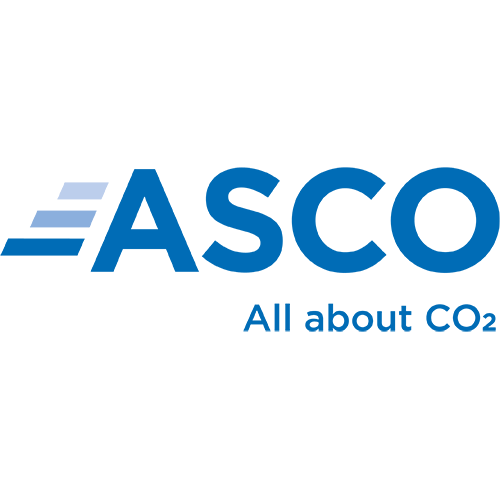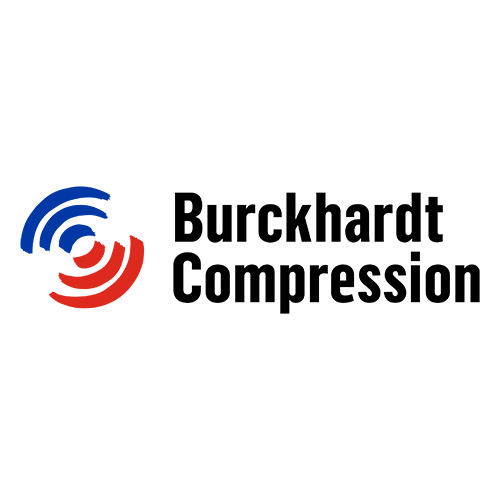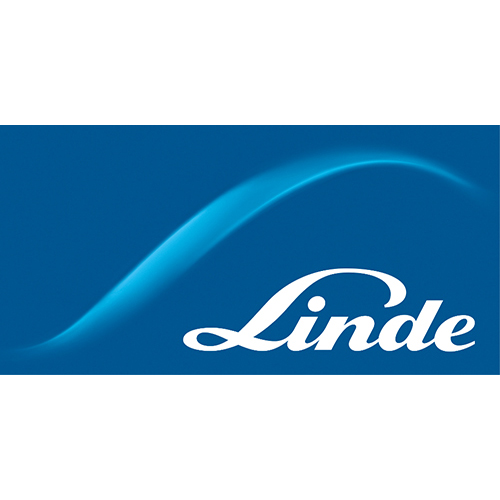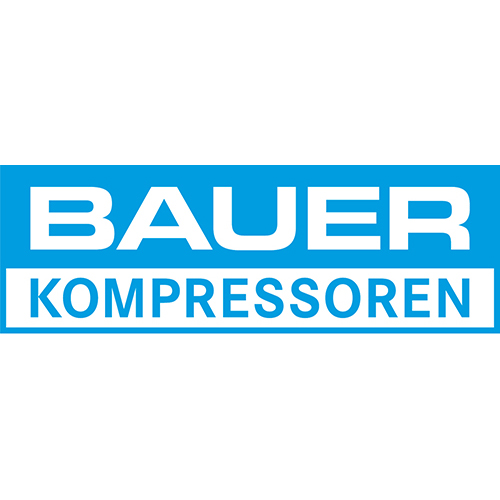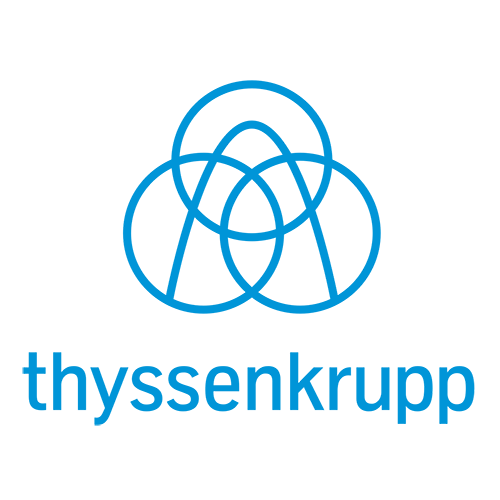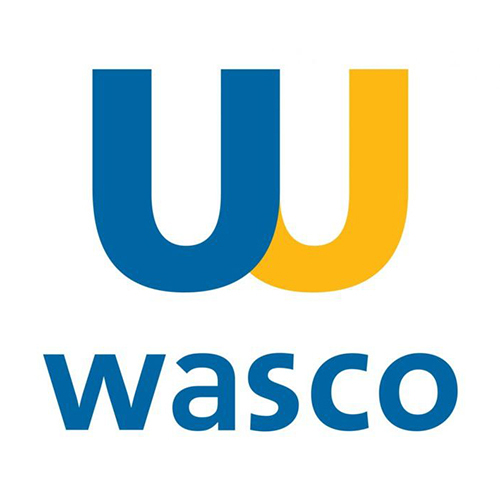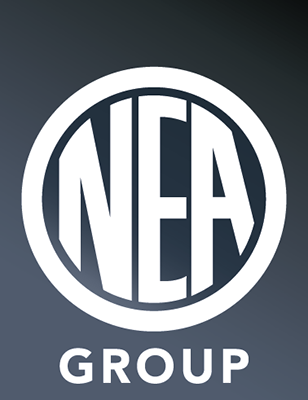 Our clever assistive technology for the protection and maintenance of compressor systems have proven their worth for example at:
Germany
Audi e-gas / Automobilantriebstechnik Ingolstadt
BASF GmbH / Personal Care & Nutrition Monheim
Bauer Kompressoren GmbH / Druckluft- und Verdichtertechnik München
Boge Druckluftsysteme GmbH / Kompressoren und Druckluftlösungen Bielefeld
GEA Brewery Systems GmbH / Brausysteme Büchen
NEA Group, Hofer Hochdrucktechnik GmbH / Membran- & Kolbenkompressoren Mülheim
Linde Gas Produktionsgesellschaft mbH & Co.KG / Technische Gase Pullach
Radeberger Gruppe AG / Herstellung der Binding, Henninger, Schöfferhofer und Clausthaler Biere Frankfurt
ThyssenKrupp Schulte GmbH / Brennschneidzentrum Bielefeld
Tucher Bräu GmbH & Co. KG / Traditionsbrauerei Fürth
International
ABC Compressors / Eibar (Spain)
ASCO Kohlensäure AG / Romanshorn (Switzerland)
Backus & Johnston S.A / Lima (Peru)
Burckhardt Compression AG / Winterthur (Switzerland)
Brauunion Österreich AG / Leoben (Austria)
EnDyn / Alice (USA)
General Electric / Peterborough (Canada)
HAUG Kompressoren AG / St.Gallen (Switzerland)
Nexen Energy ULC / Anzac (Canada)
Shell Oil Campany / New Orleans (USA)
Wasco Engineering & Fabrication Pte. Ltd. / Dubai (UAE)
EDS MASCHINENBAU GMBH HISTORY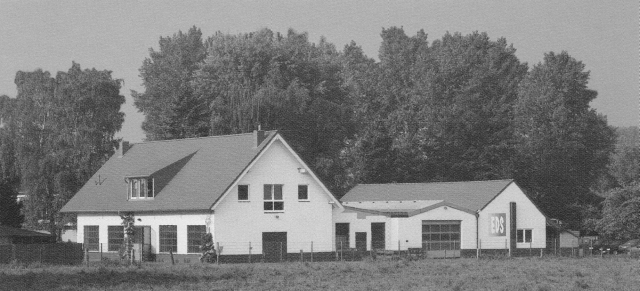 Would you like to know more about the history and development of EDS as a machine and component manufacturer?
learn more
Any questions?
Do contact us, we will help you get on with things!